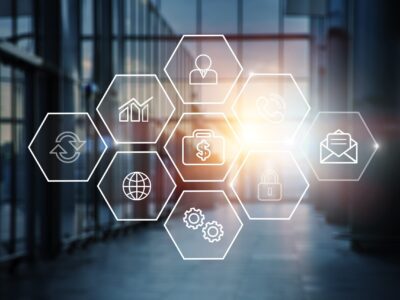 STRATEGIC SOURCING & PROCUREMENT
Once we identify the needs of our client, the purchasing teams work with the supplier base to place and negotiate orders while ensuring that we adhere to all documentation requirements. With the help of our blueprinting framework, we identify the right Digital Tools needed to optimize and increase efficiency levels.
We manage the complete end-to-end process. We'll assist you all the way from submitting a purchase requisition until the invoice processing phase is complete.
Our ability to gather and analyze data provides our clients with a holistic and insightful view of their entire business across the sourcing and procurement operations. We offer detailed spend analysis, market intelligence insights, supplier performance indicators, and cost metrics to provide immense value to our clients while making their sourcing processes more effective and efficient.
Procurement Review & Oversight
FF&E Procurement
Project Accounting
Project Close-Out
Vendor Due Diligence
Purchasing & Sourcing Advisement
Strategic Sourcing & Procurement
Kitchen, Bar and Kiosk Design & Order
OS&E and FF&E Procurement
KEC Oversight