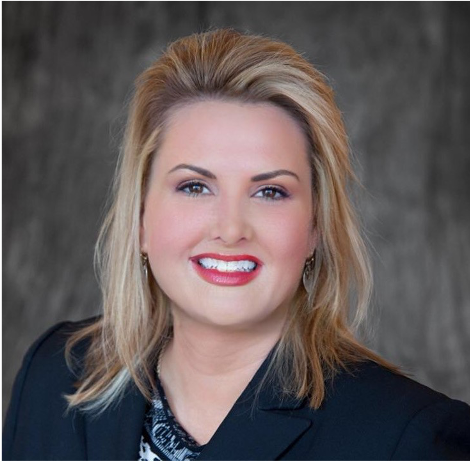 With over 20 years of operational and management experience, Darlene Marcello is a true Food and Beverage professional. Most Recently, as the VP of Food & Beverage and Procurement with HRI Lodging, she oversaw the operations of all B&F and restaurant operations in over 30 hotels as well as procurement including 36 additional multi-family properties. Darlene has proven experience turning once bankrupt B&F operations into profit centers. Her brand development is savvy and eclectic creating new concepts such as Grayson Social and Killer Biscuits in Dallas, TX. In San Francisco, she led Puccini & Pinetti transition and created Verge in Los Gatos.
Darlene also worked with world class architects and designers on the renovation at the Casa Madrona Hotel & Spa, a Victorian inspired hotel known for its Alexandria Suite, a 5,000 square foot suite built into the side of the hill, with a panoramic view of the quaint town of Sausalito, CA. With cutting edge technology like the Sleep Smart beds, Muse2 brain sensing headband, room service delivered via drones, and an AI personal trainer along with a 3,000-square-foot spa, the property draws the elite and the famous. She oversaw the 25 million dollar renovation of the club house for Tchefuncte Country Club, a privately owned 600 member country club.
Other top concepts: The Roost, Flannel, Market 104, Powdered Sugar and Batch Bar, a Top 10 Hotel Bar in New Orleans.
Darlene has also owned and operated a multi-unit restaurant group and was the VP of Operations with Semolina, Inc. multi-state portfolio where responsibilities included fiscal planning and management, contract negotiation, revenue forecasting, franchise negotiations and creating SOP's for all departments.
Darlene has her CSW certification and her CEC certification. She was a member of the Hilton Worldwide Food and Beverage Advisory board and is currently an active board member of the Hotel B&F Executive Advisory board and President of the New Orleans Healing Center board.